Media Kit Photos & News Releases
News Releases
News Release – 6-12-2017 New Book by Michael London Inspired by Villanova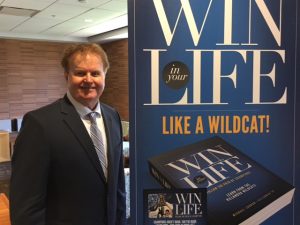 Downloadable Files for
Media Organizations
All files here are made available for use by authorized media outlets.
All images, files, content and text are copyrighted by Win In Your Life, LLC and remain the property of Win In Your Life, LLC. Unauthorized use is strictly prohibited. All materials are governed by applicable copyright laws.
To request use of these files, please contact us here.
Media Services Contacts